What is Our Lifetime Guarantee?
Our Lifetime Guarantee is in place to give you complete peace of mind when it comes to buying any product from us. It means that it doesn't matter if it's 30, 60, 90, 365 days since you bought your product from us; because you're our number one priority, if you're not happy with the flavour or the impact, we can replace the flavour immediately or credit your account with the equivalent value. That way you can buy another product of your choice and get the experience that makes us smile :) The 101 - if you don't like a flavour or don't gel with a product, you can get another one on us! Please Note: If you are a customer who is based overseas then please find the steps to activate your Lifetime Guarantee here.
Why is it Important To Us?
The lifetime guarantee is a promise we make to our customers globally, that no-one else in the industry does. We're not sure why that is, because for us it's really clear - we care like crazy about our customers and we'll look after you even if it dents any profit we make. It's that simple.
We're also flavour experts and you don't understand flavour without understanding taste buds in a scientific way. Because we understand the intricacies of taste, texture and flavour, we know we won't hit every single taste bud in the same way - we're all different.
Sometimes the Salted Caramel you love, won't quite hit the mark with your mate. We get that. But what we don't 'get with' is that your mate is left without a smile, we want them to have their socks blown off! That's just our way. That's where our no-quibble lifetime guarantee kicks in. Your mate drops us a note - tells us the flavour or impact of the product isn't hitting the mark, and gets a different one. No quibble. No problem.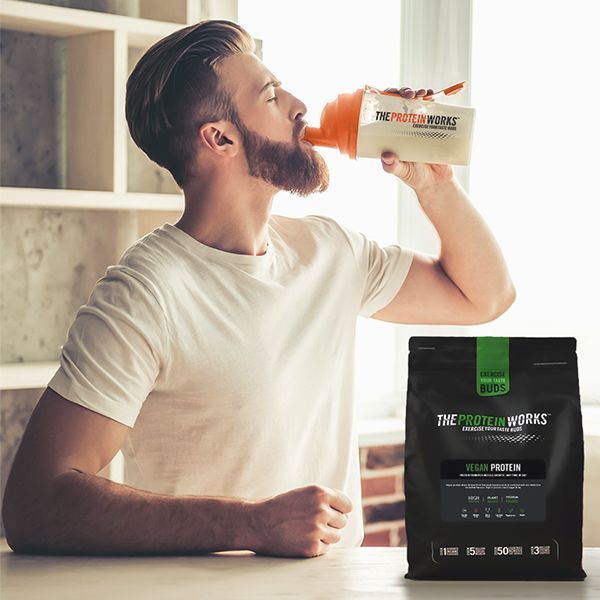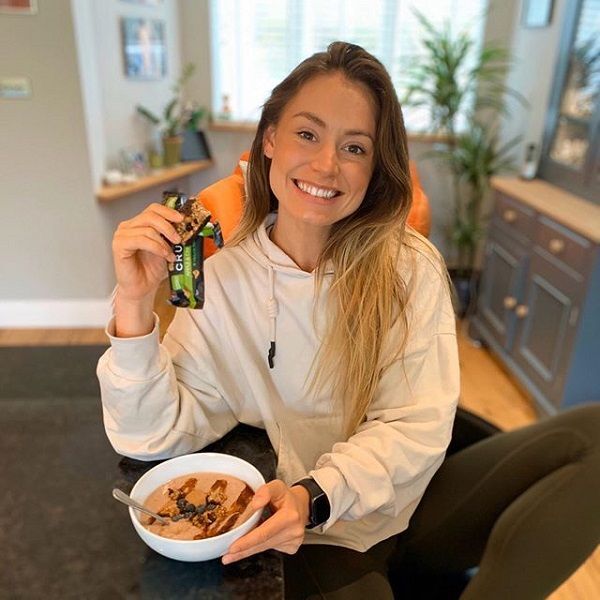 How Do You Access It?
1. Return the product back to us at protein works.™, Unit 4 & 5, Pembroke Court, Manor Park, Runcorn, Cheshire, WA7 1TJ
2. Shoot us a Email or Live Chat with your tracking number.
3. Tell us if you'd like us to organise your replacement flavour or credit your account.
4. Sit back, relax and we'll take care of the rest.
Are There Any Restrictions?
There's a few things to note to help the guarantee work with ease for you:
1. Use a tracked postal service to return to us - we can't take responsibility for that, but know parcel2go are good :)
2. If you've had one or two servings then we'll credit the entire value to your account or replace in full with an equivalent value product.
3. If you've tried more than that, don't worry, we'll simply weigh what's left and give you back the equivalent value in credit.
4. Freebies and referral products aren't included in the guarantee for obvious reasons :)
5. For a view on the full T&Cs check them here, for other useful tips and rules.