Join The Team At

protein works.™
Our Story So Far
Rewind to 12th December 2012. Out of a freezing cold office (because we couldn't afford heating back then!), our founders huddled round a couple of computer screens. This was the moment. After a year of working round the clock and a lifetime of tempering the thirst to create a world-class brand, we pressed LAUNCH. That was the moment protein works.™ website went live to the globe.
It's not an overly fancy story, we know. There're no garages worked out of, no office in the Bay Area to talk up. But fancy isn't in our DNA, innovation is. With the idea to rock the very foundations of a sports nutrition industry that had become complacent, we set out to create an online sports nutrition brand that put pure quality & wow service before lowest possible price. With that vision and all it entails; we knew we'd be the underdogs from the very beginning. But you know what? We love that.
Fast forward almost 8 years and the journey from humble Cheshire beginnings, to over 1 million orders shipped globally may be in the bag, but our future is just beginning…
Get On Board The Rocket Ship
At our Cheshire based HQ we handle the full business mix. On one side of our HQ you'll find our Operations Department, including Finance & Planning all the way to Fulfilment, Warehousing and our very own Production facilities, pumping out the finest fit foods on the market. Step a couple of yards across, and you'll open the doors to where we plot, plan and perform! In our central Sales & Marketing Team we handle the full Performance Marketing mix, Brand Management, Design, Customer Experience, Content Creation, SEO and CRO and Trading. We also have an inhouse Tech Team & International Trade working alongside us… all in the one place. Is it a squeeze? Sure. But only when it comes to knowledge base! We do this on purpose because we believe that our business is best when it collaborates and moves as one. It's super charges personal and business growth.
Innovation Is In Our Bones
At our very core we believe in innovation in everything we touch. It's engrained in our product range, in our people and in our proposition.
So of course, it follows naturally that we believe in an in-house approach to everything. We purposely put the talent and expertise that our business thrives on in the sole care of ourselves and our team. In short, we don't 'do' agencies and we categorically believe that if there's a solution to be had – our team are the best ones to devise and deliver it. As such, TPW is an entrepreneurial place that values those people who want to make a dent, don't want to be held back & don't do politics. Our people are bored with 'corporate', are positively impatient & passionate self-learners. The culture is fast paced, supportive, and audacious.
The way our business is built and what we're capable of, reflects that mindset.
Opportunities Like This Aren't Normal
This is your chance get on board! Joining a team of talent in the next fast growth phase of the business as we deliver to an ambitious 5-year plan which sees Marketing & Tech investment as key to our success. Work with like-minded, passionate people, deliver to ambitious monthly targets internationally, have the autonomy normal people would be scared of, whilst enjoying flexible working, in a market that is buzzing, in offices purposely located out of the jammed city centre, in the suburbs of the northern digital hub.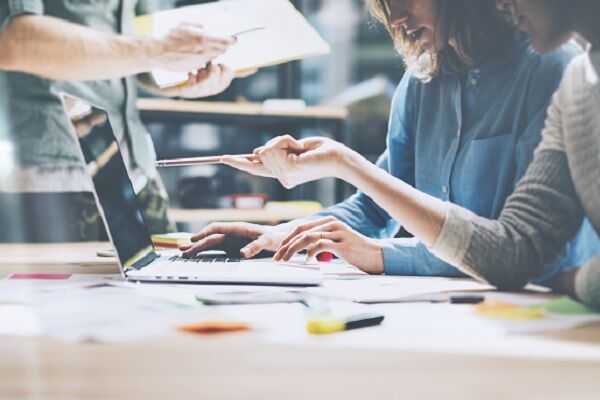 Head of Supply Chain Planning
You must be a true collaborator and highly numerate, who can make a difference by seeing 'problems' as challenges to overcome. You will have a relentless drive to improve efficiencies and smash targets. This is a hands-on role with the opportunity to fundamentally shape the future supply chain of a high growth business.
The successful candidate will ideally have an excellent understanding of food manufacturing and extensive experience within a supply chain planning function. The candidate should also be interested in driving improvements through team collaboration across the business.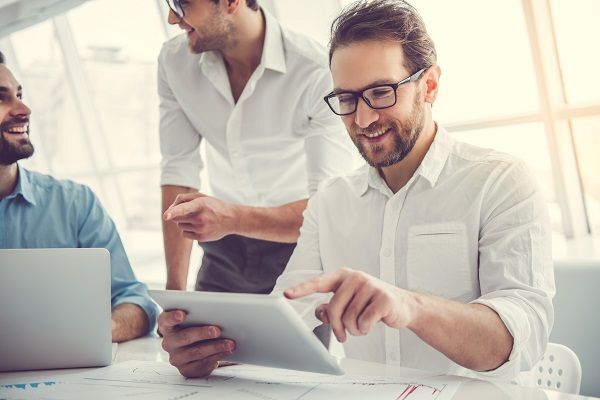 Software Tester
You will be a driving force in ensuring the highest quality standards of software development and deployment.
Your role is integral to all areas of our technology development and as such, we are only looking for the best.
We expect a passion and commitment to automate and innovate as much as possible. You will be writing, preparing and carrying out multiple types of testing, as well as taking part in the code reviewing process with the development team.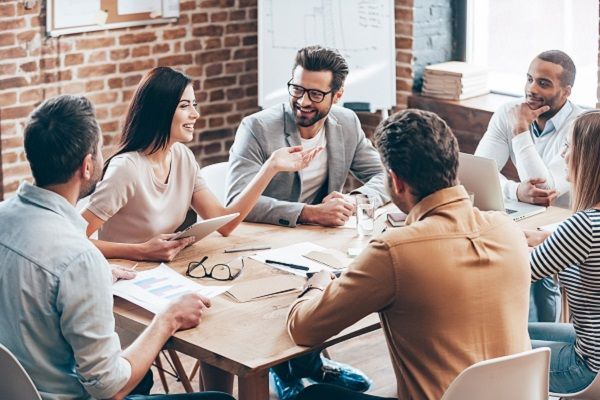 Customer Experience Executive
Do you care like crazy about putting smile on people's faces. Offering them moments of wow and generally being the good guy/gal?
If yes, then this is a fantastic role for you. We care about our customers experience with us. Your job will be to make that happen. Globally.
If you speak any languages, this I also role that could allow you to put them to use!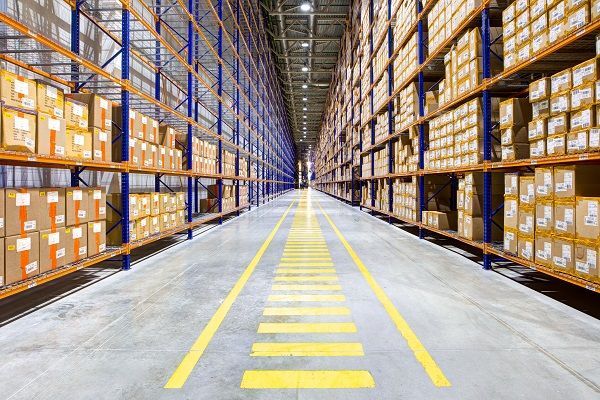 Warehouse & Production Operatives
Our warehouse, production and operation is growing rapidly and we are looking for people to grow with us! This is your opportunity to get onboard with one of the world's leading sports nutrition brands.
We have a wide range of opportunities in our operational teams, whatever your level, we'd like to hear from you. Get in touch!
Apply Now!
Sports Nutrition Advisors

- If you love helping people achieve their goals and are qualified to do so then let us know. Friendly, passionate, helpful. Get in touch!
Website Technology

- Whatever your area of online technical expertise - developer, project manager, analyst, tester, engineer, we want to hear from you. Get in touch!
Digital Graphic Designers

- If you're an online designer looking for a new challenge, whatever your level. Creative, talented, mobile friendly. Get in touch!
Digital Marketers

- The team here have won several digital awards so they're a talented bunch, but we're always interested in adding to the crew. Get in touch!
Warehouse & Production Team

- We have a wide range of opportunities in our operational teams, whatever your level, we'd like to hear from you. Get in touch!
New Product Developers

- If you're exceptional at product development and innovating at pace in sports nutrition, then throw your hat in the ring. Get in touch!
Newly Graduated?

- Just out of uni and looking to get your foot on the career ladder? Fire over your CV and we may just have an opportunity for you. Get in touch!
Email us (ideally with your CV) via the email address below and we'll be in touch if we'd like to find out more about you.